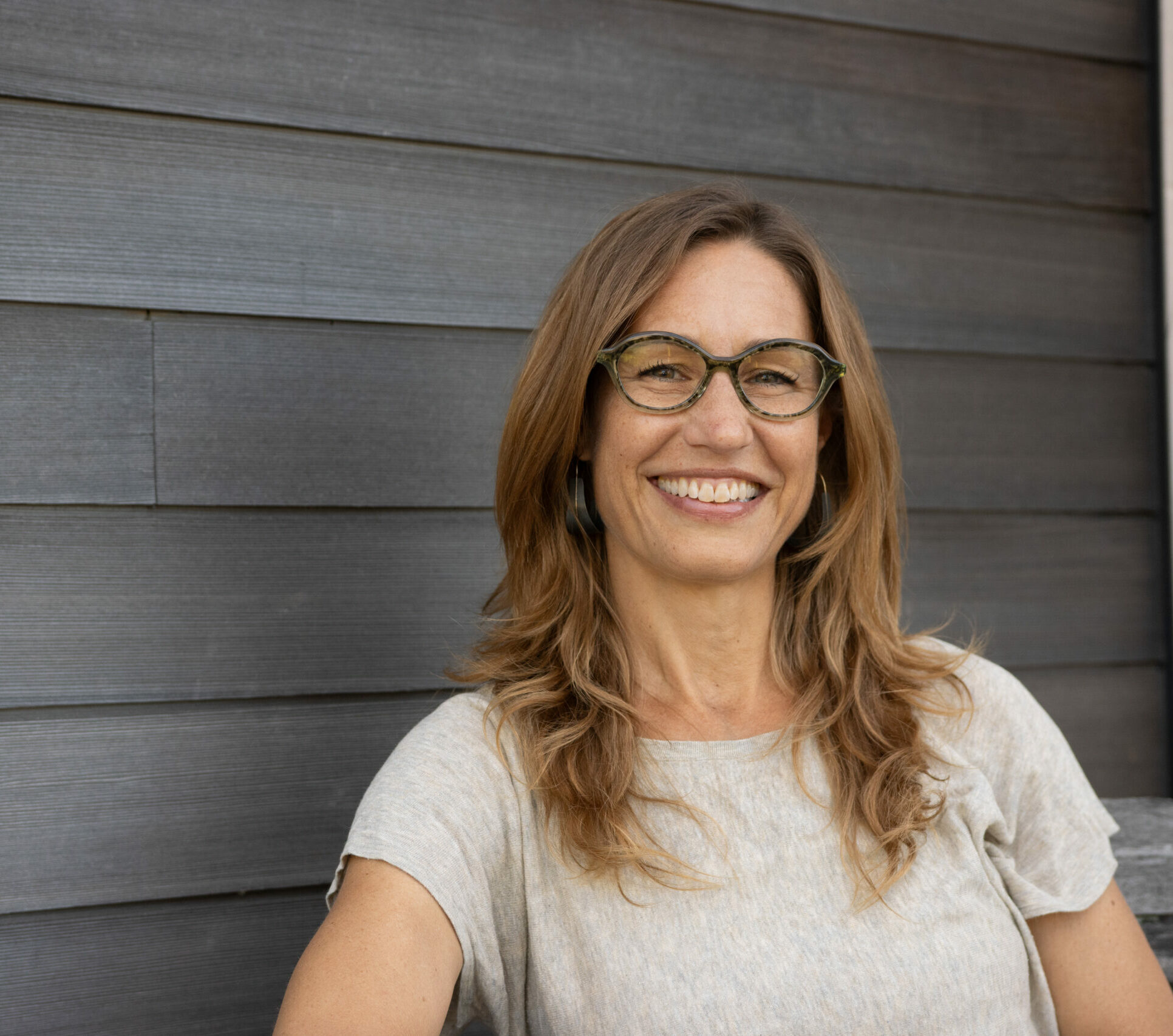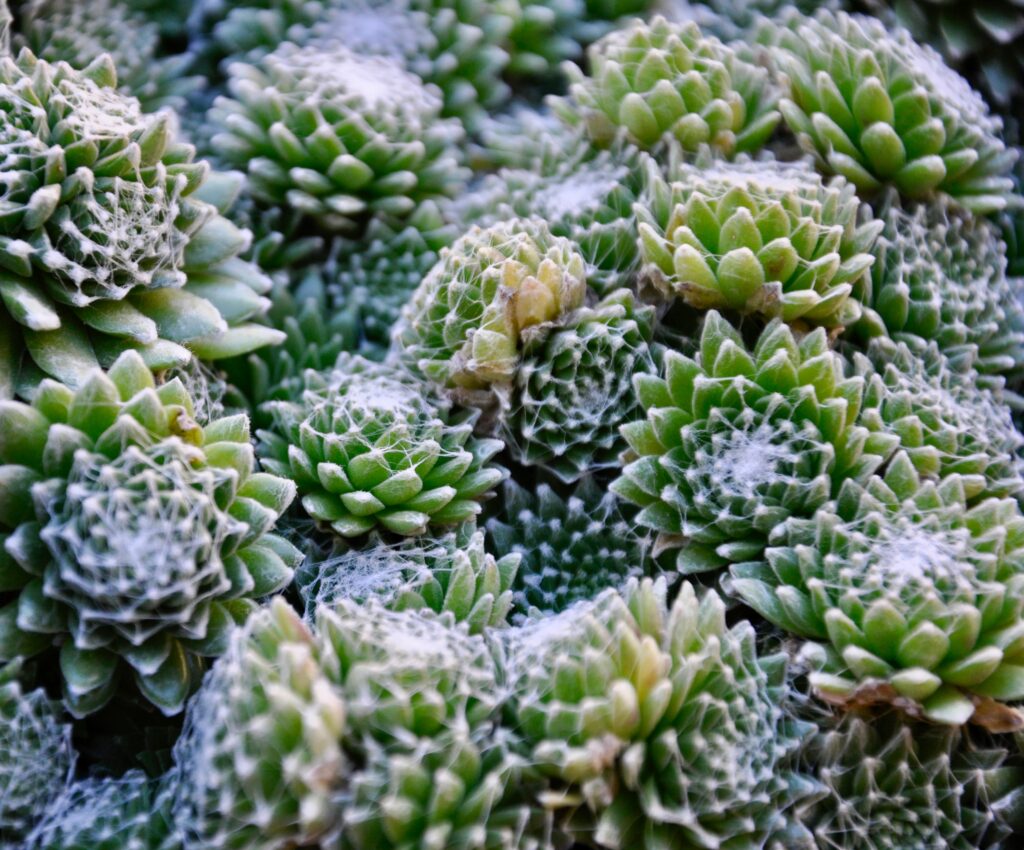 I look forward to hearing from you
Welcome! It's easy to reach me. Several options:
Use the Request Appointment button to see calendar availability & schedule online
Text 512-763-5386
Submit email contact form (below)
I'd be happy to connect!
Available online in Texas and Utah
Email
laurie@heartmindingatx.com
Hours
Mon–Thurs 9:00 – 18:00
Sat-Sun – Closed
Please use the contact form below to send a message.