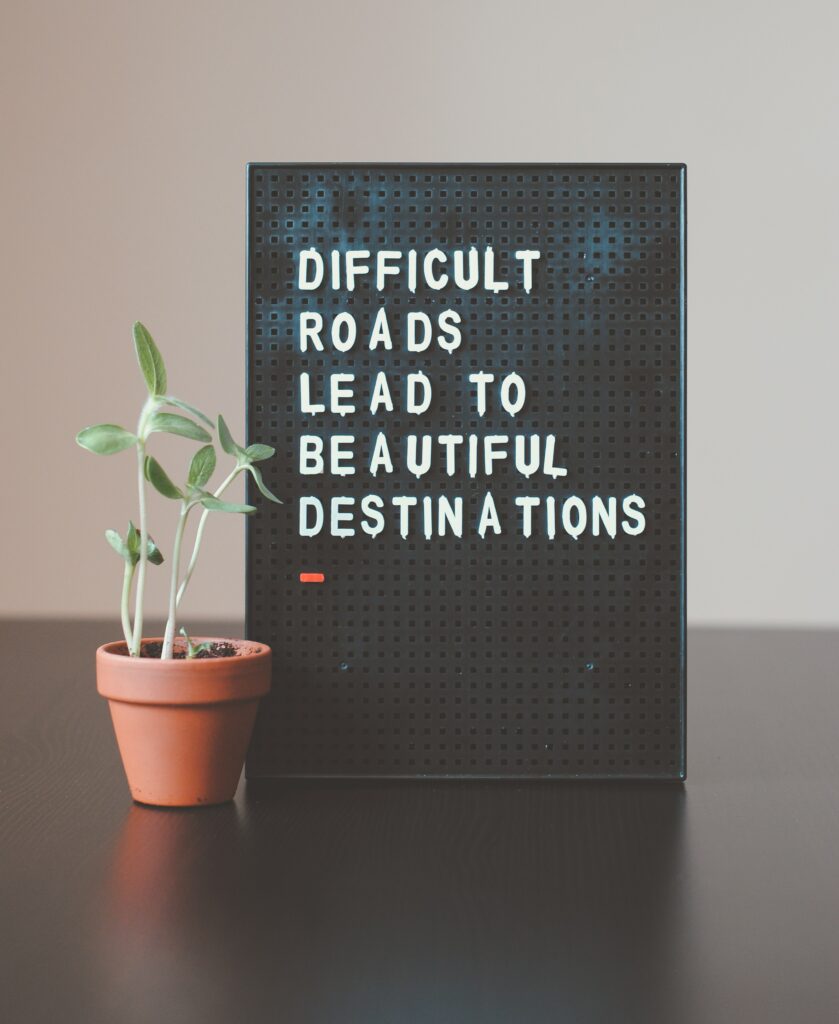 Connect your heart, mind & life
NeuroAffective Relational Model (NARM®) Therapy
NARM® Therapy
Often people reach out to me in a state of concern, disappointment, or frustration. Many are hopeful (or desperate) to get support with some challenge in life such as:
anxiety

depression

relationship conflict(s)

stress / burn-out

procrastination
The same age-old symptoms and patterns often repeat. Throughout different times, years, stages, and generations, the same underlying issues show up in new ways. Often the challenges we face in ourselves and our lives represent long standing patterns left unexamined. Even if we have run away from what was painful, it will manifest in our own lives if left unresolved. Complex trauma.
Frequently, people focus on changing external circumstances. New city, new job, new partner… yet, the same pain points eventually resurface. The next iteration of the same underlying pattern ensues when internal frameworks remain the same.  
This is where NARM Therapy enters, front and center. Dr. Laurence Heller designed NARM to address the impact of complex trauma. NARM supports reorganization of internal frameworks that necessarily adapted around complex trauma.
NARM: a psychotherapy approach that works with the body, nervous system, thoughts, & emotions
NARM therapy transforms lives, improves relationships, and supports social change.
What could be more valuable?
Transforming trauma is not a luxury. It is necessary to create a better world.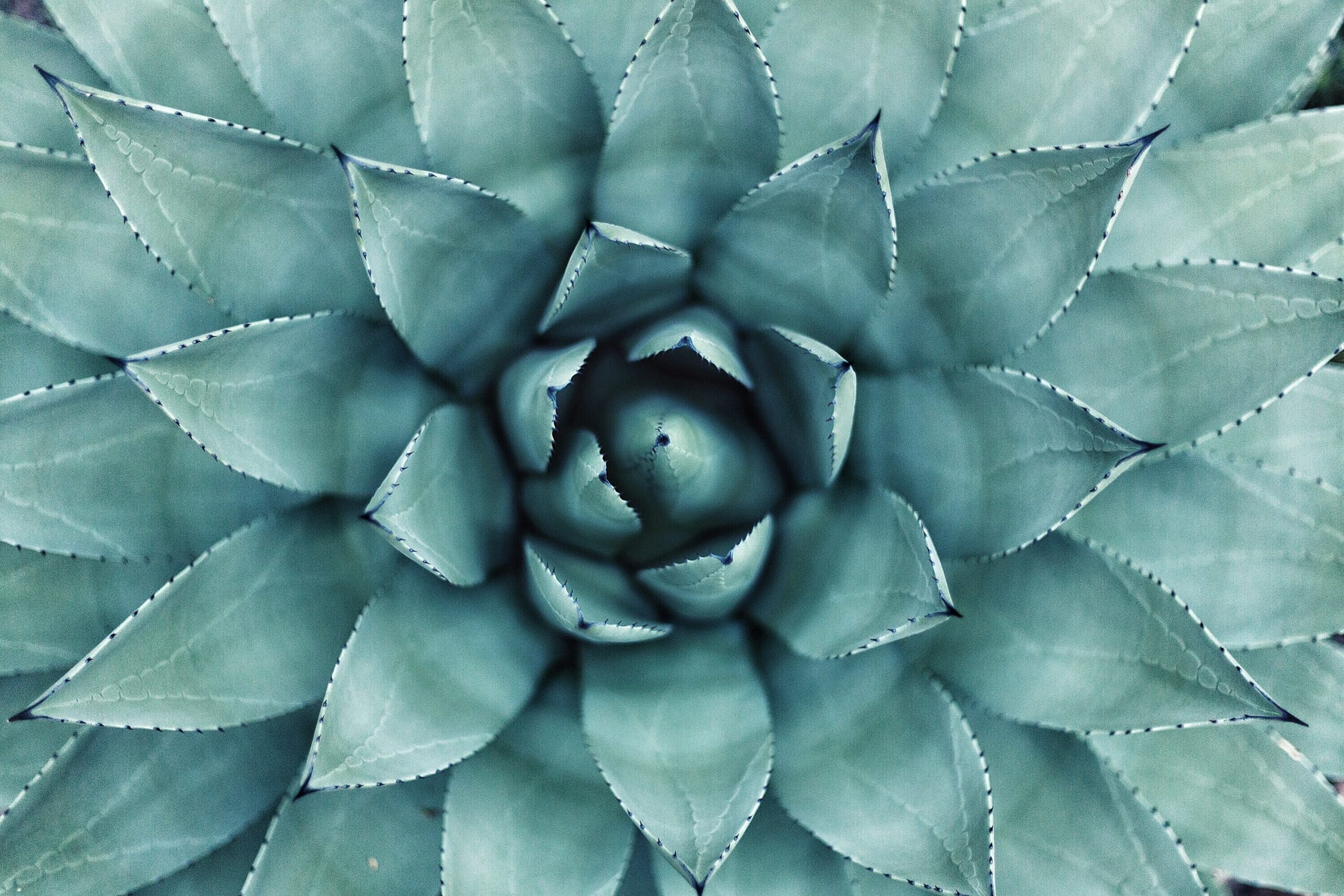 NARM Therapy. Designed to work with and transform complex trauma. A somatic-based approach that works with the nervous system & mind.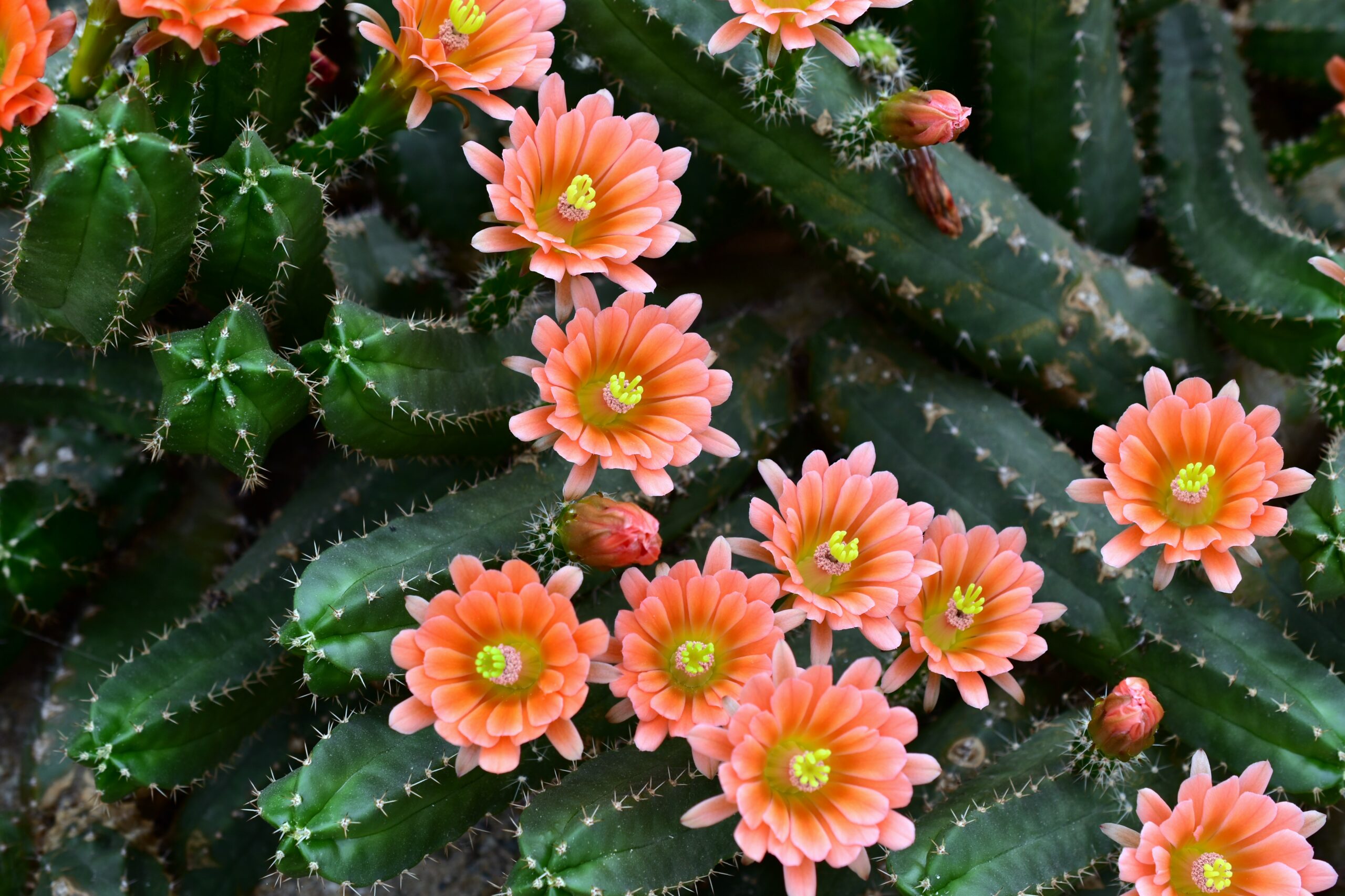 Relationship counseling for individuals, partners, parents, siblings. NARM Therapy focused on experience of relationship with others.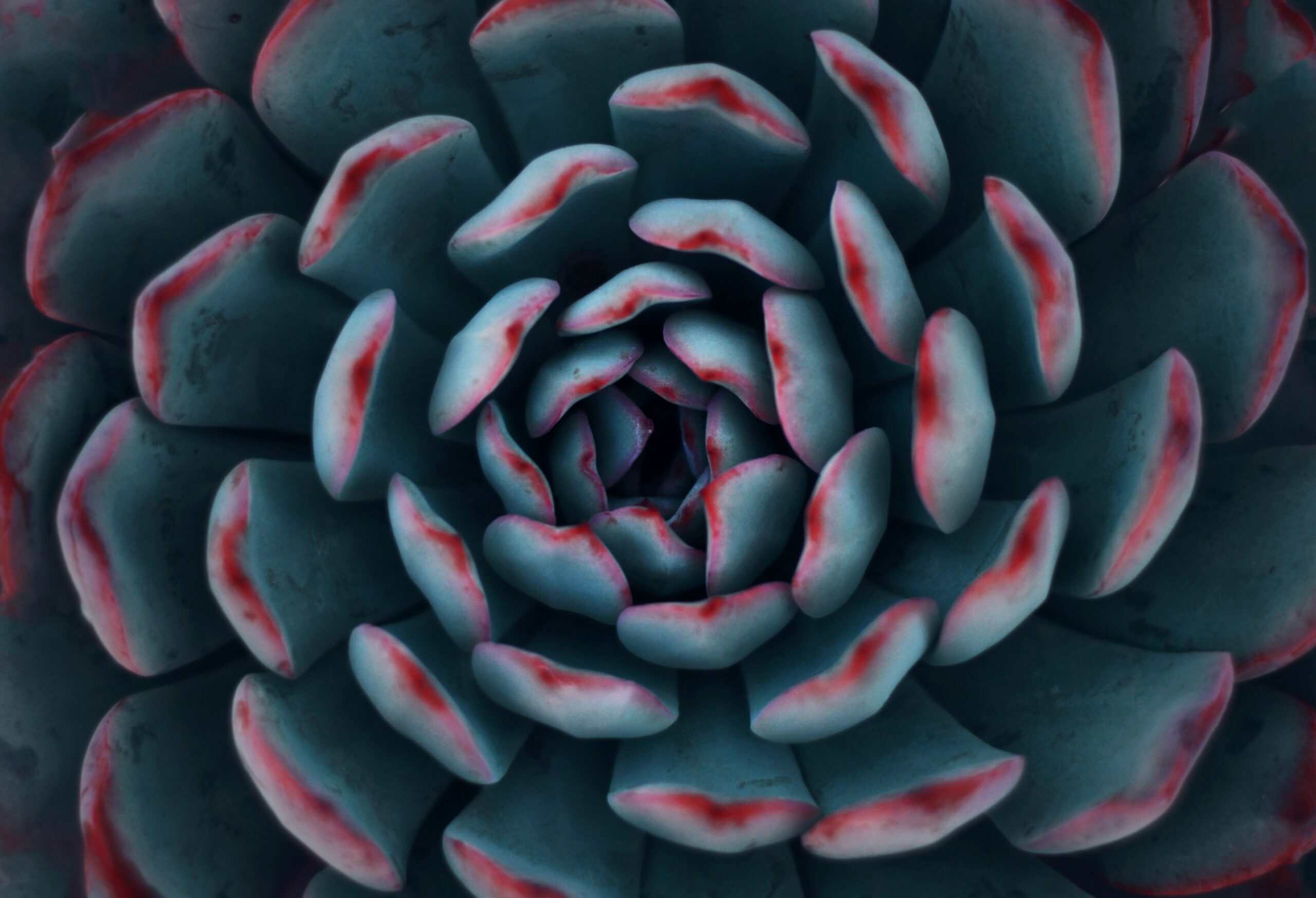 NARM® Therapy is a proactive way to support yourself personally and professionally. A great way to protect from burning yourself out.
My therapeutic journey with Laurie began about one year ago. Back then my internal landscape was chaotic, and I was feeling uncertain about even minor decisions. I credited Laurie with helping me reestablish self-worth and inner peace. With her holistic understanding of the frameworks I navigate as an immigrant woman, Laurie was able to see and verbalize my struggles in ways that made each session an emotional breakthrough. Her resolute empathy makes it such that she is able to connect all the dots of an intricate plot to deliver impactful words of healing to her patients.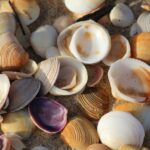 Working with complex trauma, step by step
tIt's easy to get started. Know you are welcome. Exactly as you are. Reach out for a free 20 minute consultation to learn more. I would be happy to meet with you. If you decide to proceed and I am a good fit the next step is to schedule. I recommend starting weekly and working together at least twice per month for 4-6 months. (A ten session chunk.) Notice the shifts. From there, next steps will be clear. 
If greater frequency and ongoing support is warranted, we will discuss options.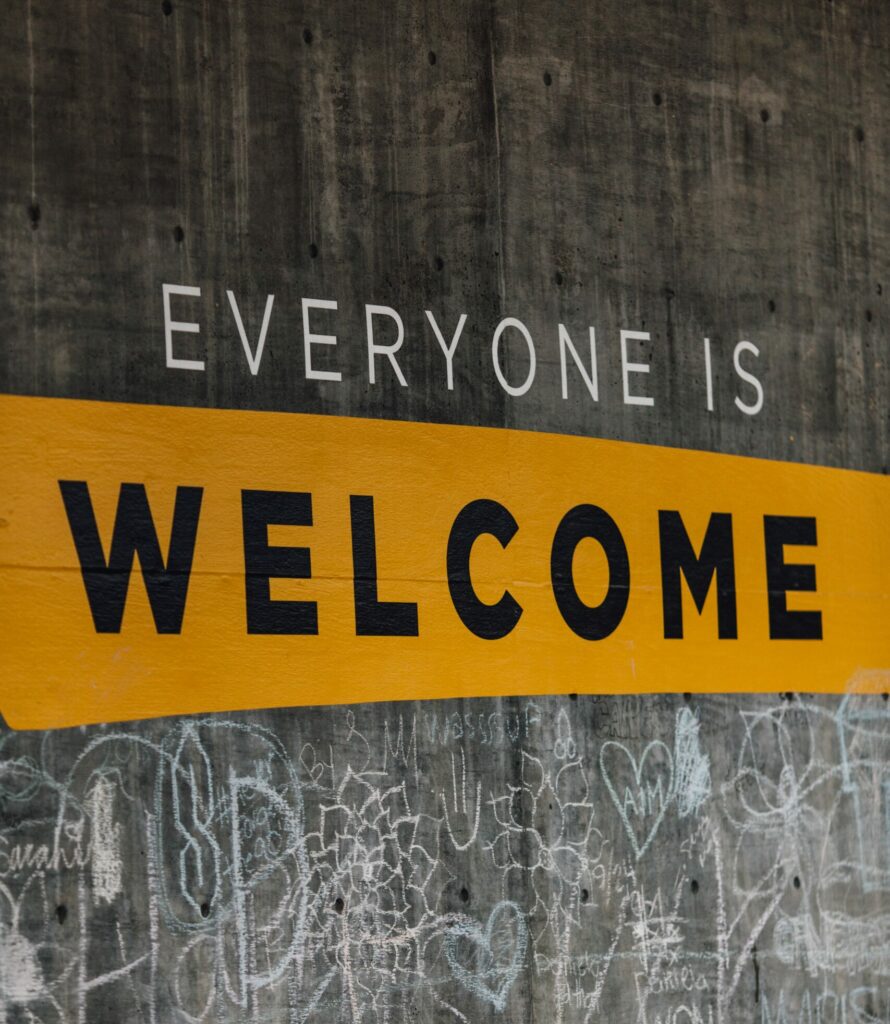 Schedule a free 20 minute initial consultation. Text or call 707-851-0445.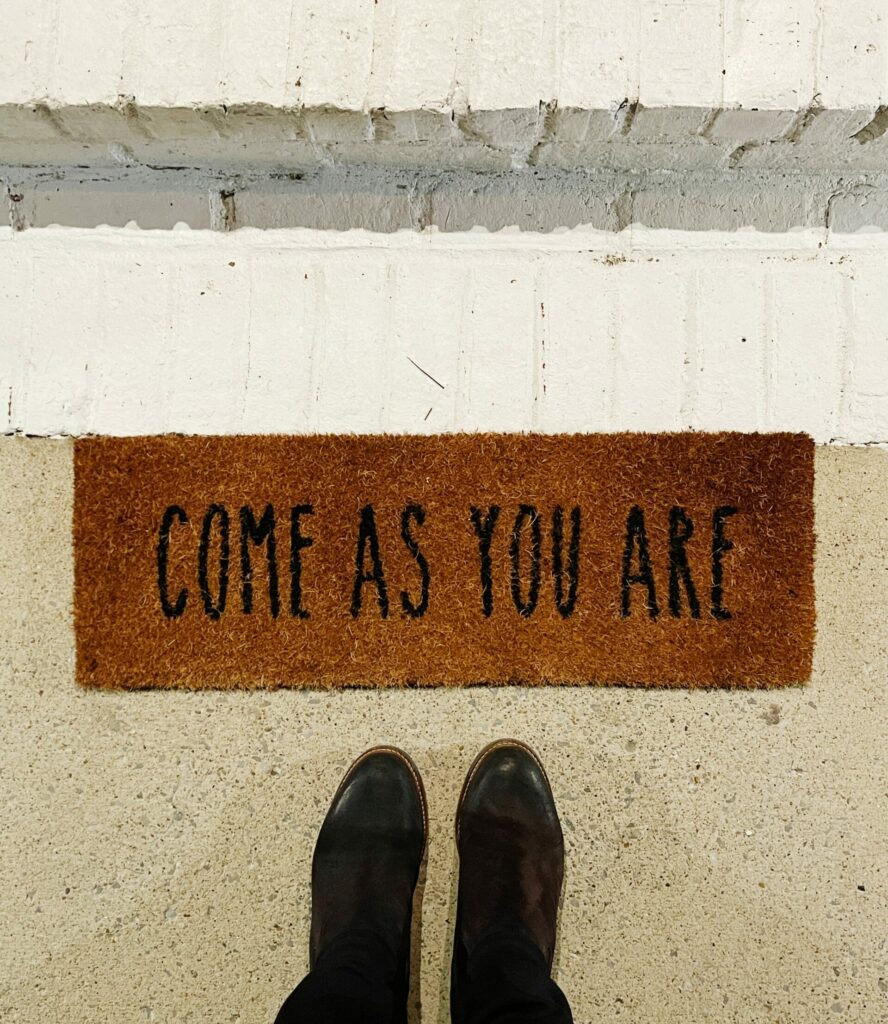 If we are a fit to work together, begin NARM Therapy. I'll walk you through it.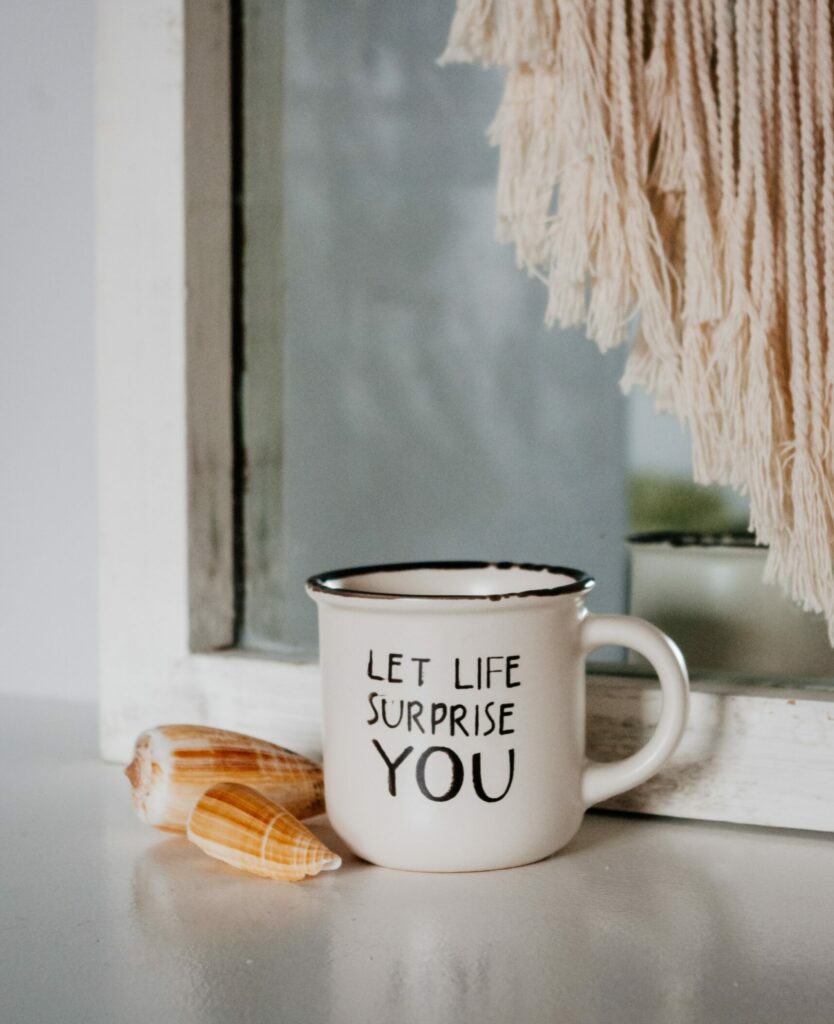 Twice per month is a nice pace for many people. Regardless of frequency, I recommend starting with six months. Notice the internal shifting.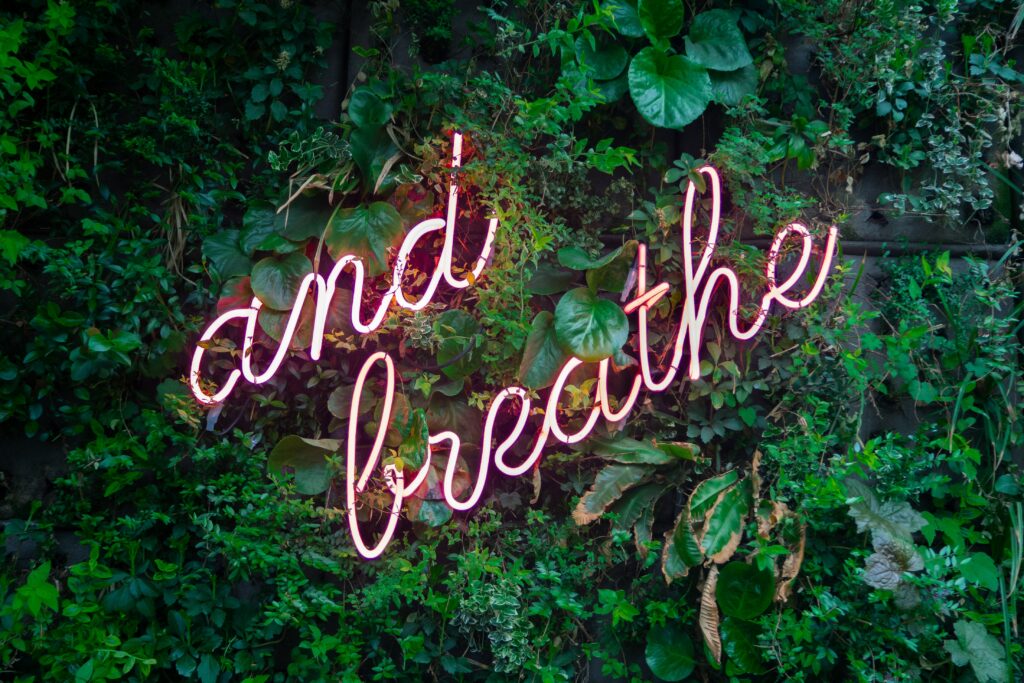 Like learning, internal shifting is yours forever. Live your best life.
Many people reach out to me and say, heavily, "I have complex...
read more