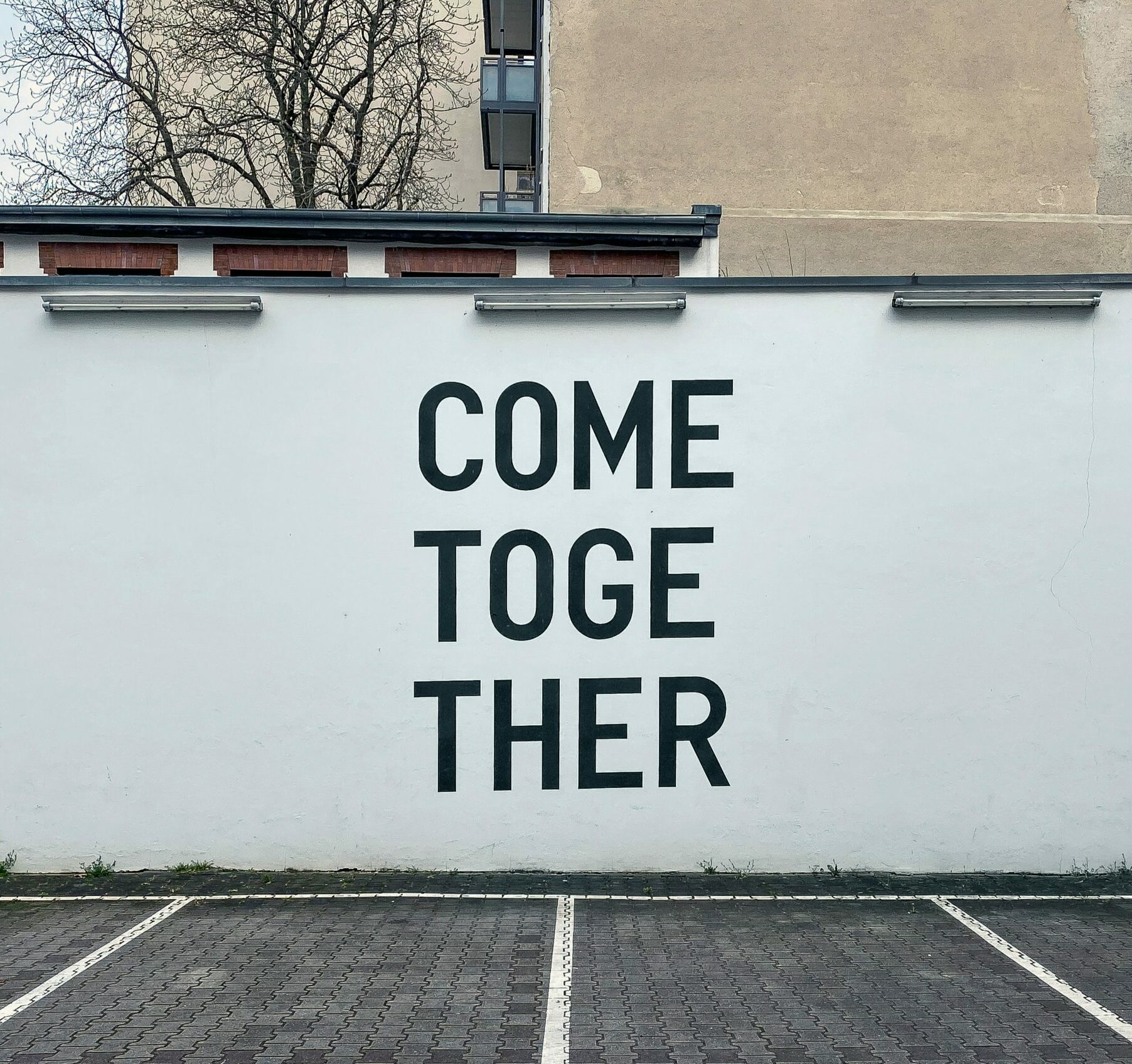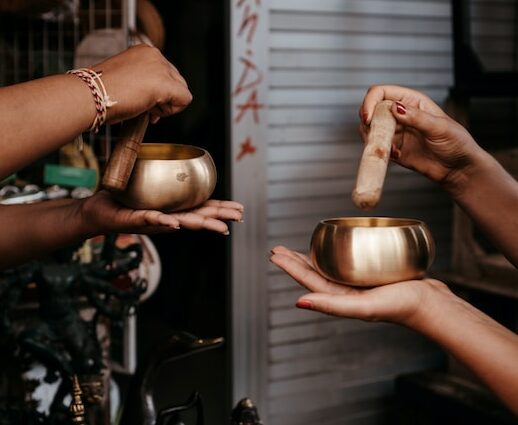 We can't change the past. But we can take action now to transform how we experience ourselves and our life. Our power is in the present moment. NARM® therapy deepens awareness of how we relate to ourselves and others in the present moment.
NARM® therapy supports separation from distortions from the past and corresponding physiological dysregulation. By deepening awareness of ourselves in the present moment we create space for choice and the possibility of increasing connection with self and others. A more vibrant way way to live.
I support the potential to expand healthy connection to yourself and others. Every moment we either repeat patterns from the past or open ourselves to new possibilities. Whether we choose an old pattern or open ourselves to something new, each moment is a seed for the future. Reach out for a consultation to get started.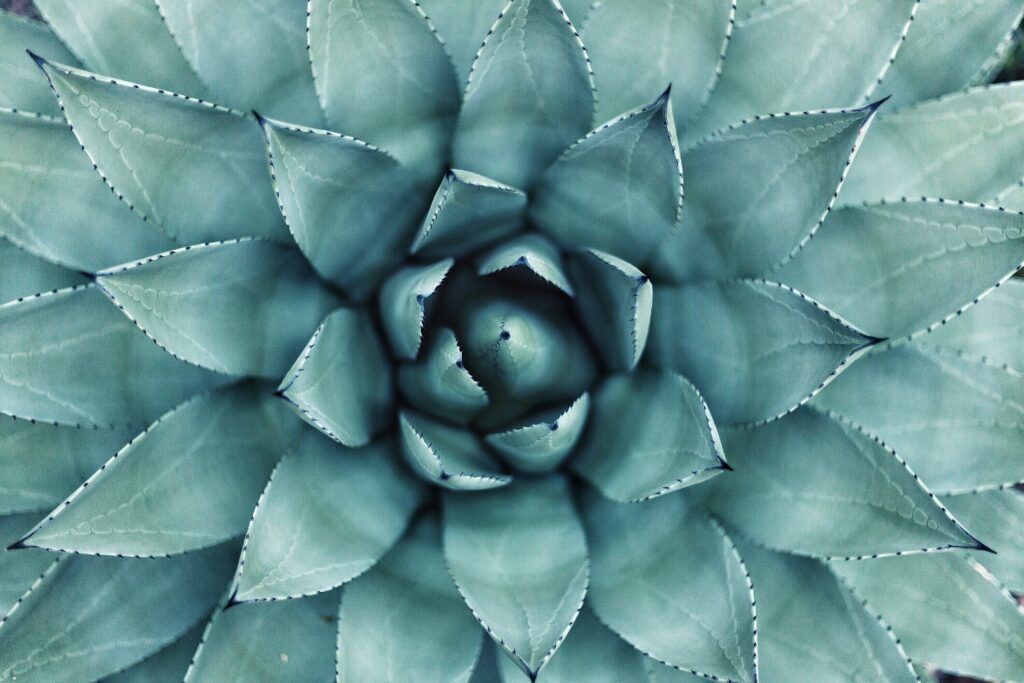 NARM Therapy. Designed to work with and transform complex trauma. A somatic-based approach that works with the nervous system & mind.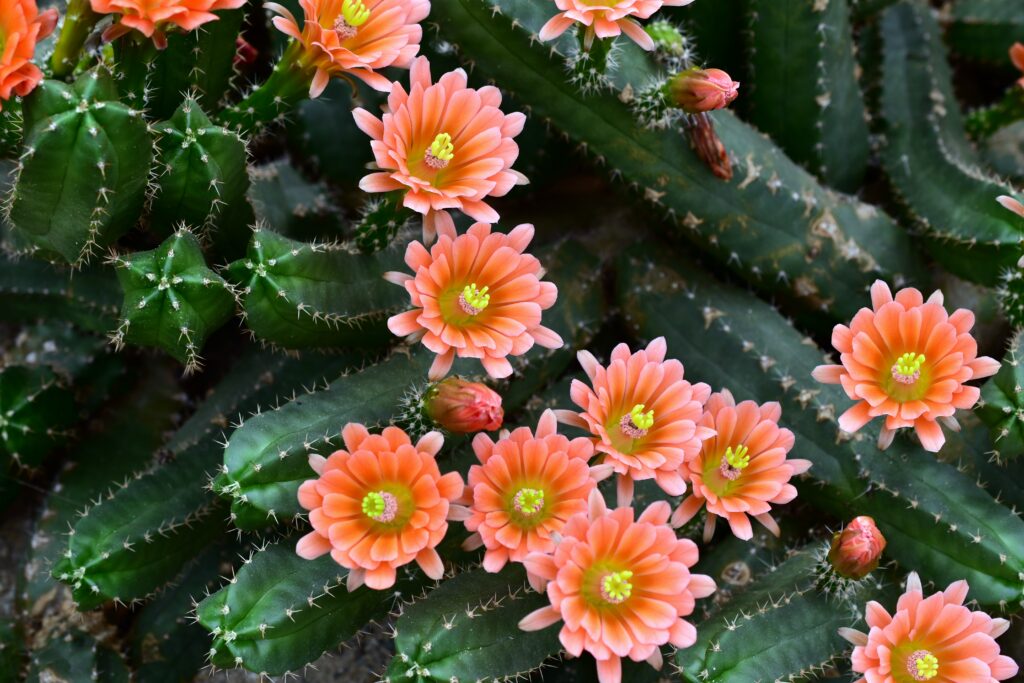 Relationship counseling for individuals, partners, parents, siblings. NARM Therapy focused on experience of relationship with others.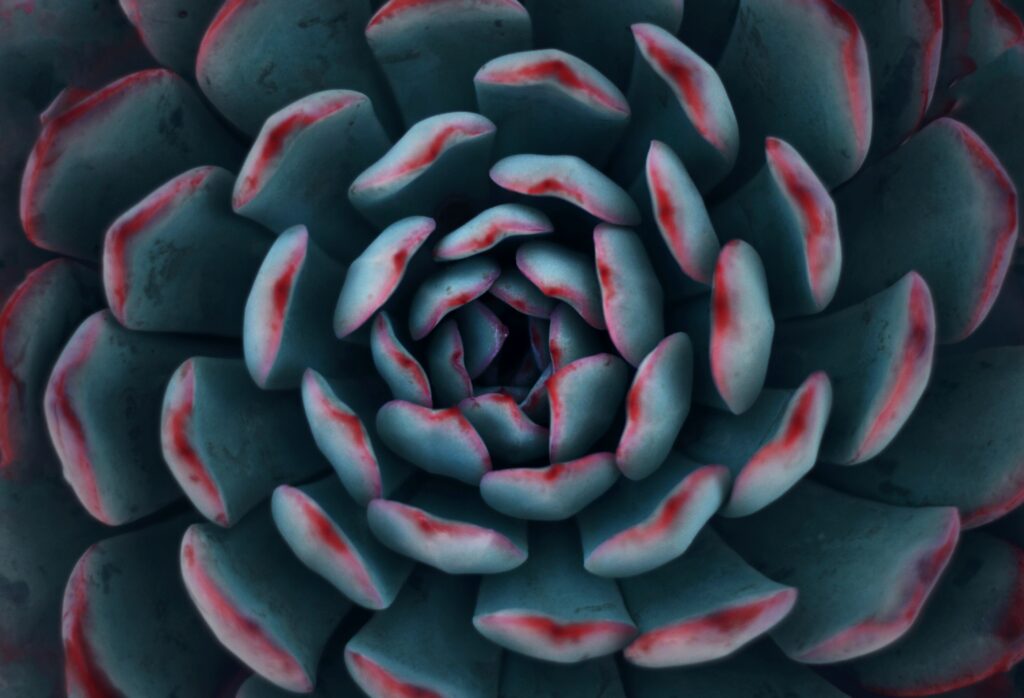 NARM Therapy is a proactive way to support yourself personally and professionally. A great way to protect from burning yourself out.